Hi! I am Michael Apfelthaler.
Designer & Developer.
Development
Web Design
Graphic Design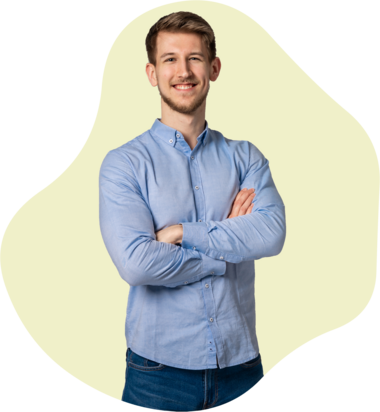 Development
Implementation of web design for interactive websites. Responsive (optimized for mobile devices), discreetly animated and meets all web standards for best possible findability, usability, accessibility, browser compatibility and loading times.
Graphic Design
Creating visual concepts to convey ideas that inform and inspire. This includes logos, illustrations and various other layouts.
Web Design
Website conception and design with a focus on high quality, minimalist design, clear structure and well thought-out user guidance. Individually tailored to the identity of your company and its target.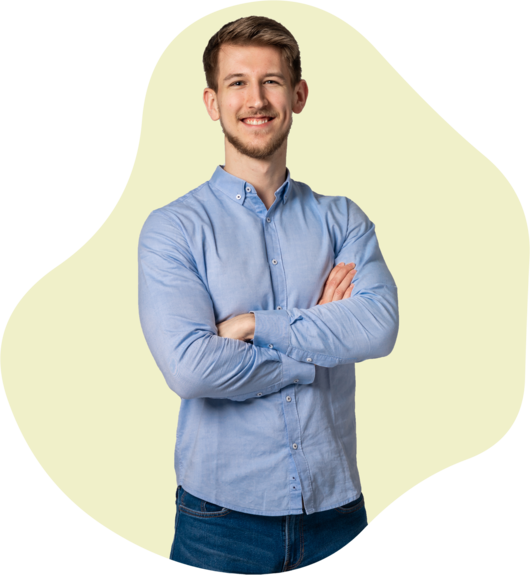 About me
I am a web developer from Vienna, Austria. Web design and development have been part of my life since 2015 and doing it professionally since 2020. If you have any questions or requests, contact me on one of the options below! :)
Contact